Prepaid Credit Card from US local retail store!
I will buy those cards at local store, for example: Kroger store:

Face value will be $25, $50 and $100

iTunes Match costs $24.99, plus tax, it will be over $25. You better have more than $5 balance (Gift Card Balance) in your iTunes account. If you do not, you can buy a $10 card from my website. We suggest you have $35 iTunes credit when you try to activated iTunes match to avoid complications.

I will scan the front and back of the card and emailed it to you
Please follow the instruction to register the card under your name and a US address you choose (The best choice is the US address you use in your US iTunes Account) online. You can check the balance of the card and purchses history online at the same place. The URL is:
It can be used in almost all places accept US credit card. For example: iTunes Match, US PayPal account.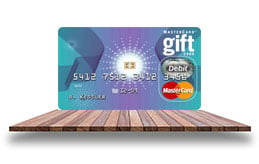 $25 PrePaid Card
Price: $49.99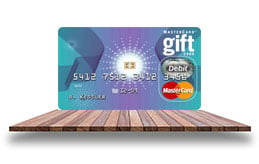 $50 PrePaid Card
Price: $89.99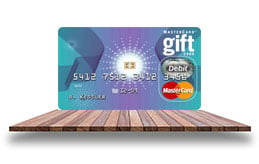 $100 PrePaid Card
Price: $169.99